CO2 Performance Ladder
As a business firmly rooted in the community, we take our corporate social responsibilities very seriously. Not just in words, but in deeds as well. To clarify which measures we take, the DAEL Group makes use of the CO2 Performance Ladder which is an instrument that originates from a rail management organisation named ProRail. This instrument can be used to make environmental performance understandable and measurable.
Results 2020
In order to effectively reduce CO2 emissions, we calculate our CO2 footprint on an annual basis. With the help of this measurement, we determine our annual objectives. Measures that we take into account include the choice of materials and techniques that are less damaging to the environment, reducing fuel consumption and placing solar panels and arranging a new climate system. We also stimulate environmental awareness among our employees.
The DAEL Group aims to reduce the total amount of CO2 emission. The objective has been made concrete as follows: By 2021, the DAEL Group aims to emit 3% less CO2 than it did in 2018 (See documents below, Dutch only). The results are related to the turnover and divided into 3 scopes (explained below). We can conclude that we see positive results. The main objective was to reduce the CO2 emission by 3%, this is even reduced bij 27%. The sub-objectives have amply been achieved as well. We will continue on this positive route in 2021 and we will retain our commitment to minimalise our activities on the environment and to diminish our carbon footprint.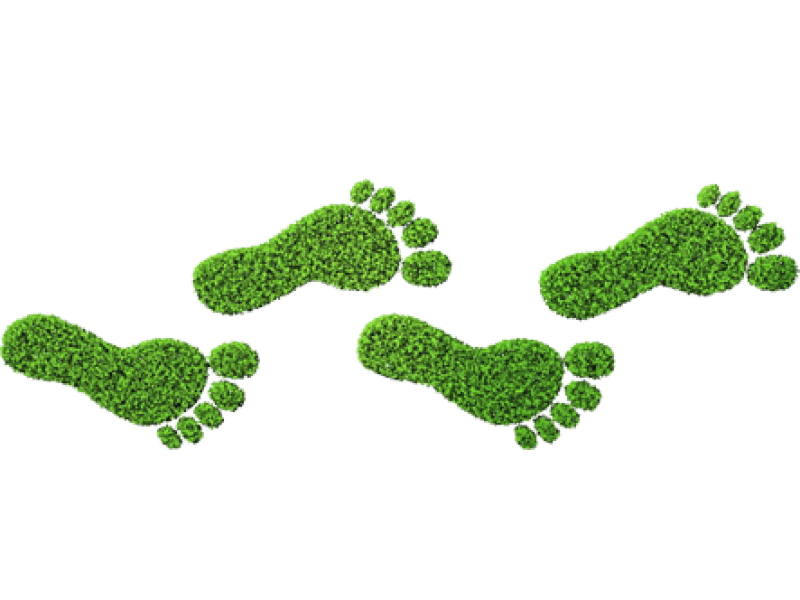 Objectives 2024
The objective that we will work towards to in the coming years is a minimal reduction of CO2 emission of 30% before 2024 relative to 2019. To achieve these objectives we established four sub-objectives.
Main objective
Reduce CO2 emission with a minimum of 30% relative to 2019
Sub-objectives
16% less diesel consumption per kilometer driven relative to 2019
14% less petrol consumption per kilometer driven relative to 2019
Replace 10% of the petrol vehicles by electric vehicles
Obtain 100% of the drawn electricity from sustainable sources
Click here for a complete overview of the CO2 objectives for 2024.
Scope 1
These are the direct objectives concerning gas and fuel consumption: all direct emissions that are used within the organisation for heating, for processes and for the fleet.
Scope 2
These are the use of electronics, the business mileages for private use and air travel. These are the indirect emissions necessary for the production of the used energy, private travel and business travel with airplane or public transport.
Scope 3
Scope 3 is the  CO2-emission in the complete life cycle of all products bought, manufactured and/or sold by DAEL Group. The life cycle of this product is divided into upstream and downstream. Upstream are all activities taking place before the product ends up at DAEL and downstream after it ends up at DAEL.
We stand for sustainability
The DAEL Group is committed to reduce its CO2 emission and to minimalise the impact of its activities on the environment. To do this as efficient as possible we make use of the CO2 Performance Ladder, an instrument to challenge and encourage companies bidding in tenders to be aware of and reduce their own CO2 emissions. We calculate our carbon footprint on a yearly basis, quantify our ambitions and provide insights for our stakeholders.
The DAEL Group is currently certified at level 5 in accordance with the CO2 Performance Ladder.
SKAO (Foundation Climate-friendly Tender and Entrepeneurship) is the independent owner and manager of the CO2 performance Ladder and resposible for the use and continued development of the certification scheme. Below you can find a link to the Dutch DAEL Group Page at SKAO.